Nextblue is a storytelling platform about water and climate change. We use stories to empower the voices of communities in the heart of delta regions around the world. Let's collaborate to increase our impact together.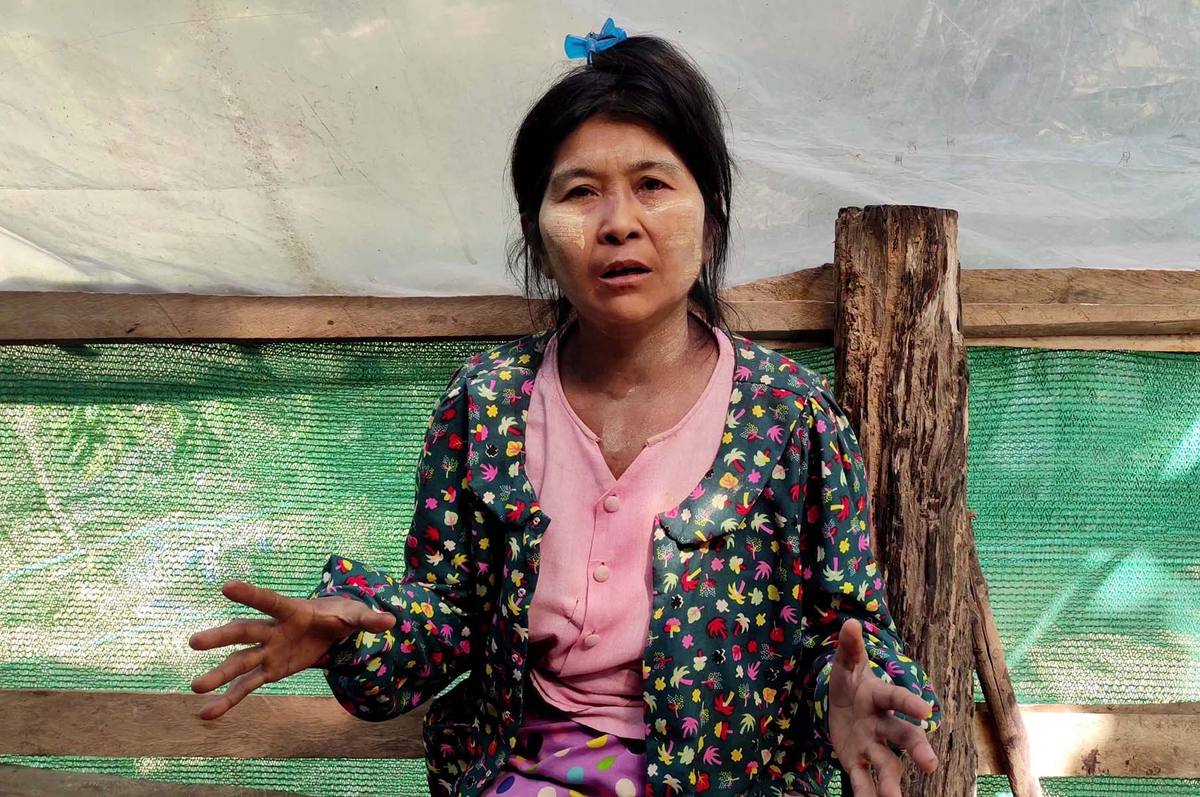 Nextblue aims to bridge the gap between water research and experiences on the ground. We envision a world where researchers are sensitive to local contexts, and the voices of local communities are at the centre of discussions, especially in times of severe climate change.
Water stories from the heart
Here is a selection of our latest water stories from the heart. For a full overview, please refer to our Stories page.
Collaboration opportunities
Nextblue is a young and fast-growing platform, with an increasing community worldwide. We work globally with individuals, non-governmental organisations, social enterprises, companies, and governments, to reach their communication targets and inspire our audience. Together we offer a valuable knowledge base, for you to be a part of.
"Let's collaborate to increase our impact together."
We involve various organisations in our journalism to bring about positive change. We offer to stage constructive and nuanced perspectives, and collaborate with many partners, such as Netherlands Water Partnership, Royal HaskoningDHV, and Stockholm Environment Institute (SEI). Explore our Collaboration opportunities.
Partner content
Several of our stories are created in collaboration with our partners. For a full overview and partnership opportunities see our Partners page.
Meet our storytellers
Nextblue is a platform for talented storytellers. We publish their stories to inspire the next blue generation, ranging from Africa to Europe, and from Asia to the Americas. For a full overview, see Our storytellers page.
Pitch us your story
Nextblue aims to publish critical but constructive stories from a unique and local perspective. We invite you to join us in the mission to make the world better together. If you have a water and climate related story that you want to reach a wider audience, we want you to Pitch us.