Who we are
We are a diverse team of researchers, activists and journalists who believe in the power of storytelling. Together we publish a wide range of water related content, make an annual documentary, and offer storytelling masterclasses.
Our approach is unique, because we bring local journalists and activists on the ground in touch with water professionals afar. We offer people a platform to share their knowledge and questions, and we train them to present and highlight their stories effectively.
The content ranges from interviews with researchers, to stories and videos from activists on the ground. This is read by a broad audience through our social media channels and our website. Once a year, we organise Nextblue Live events where we get to know each other and discuss a theme of our latest documentary.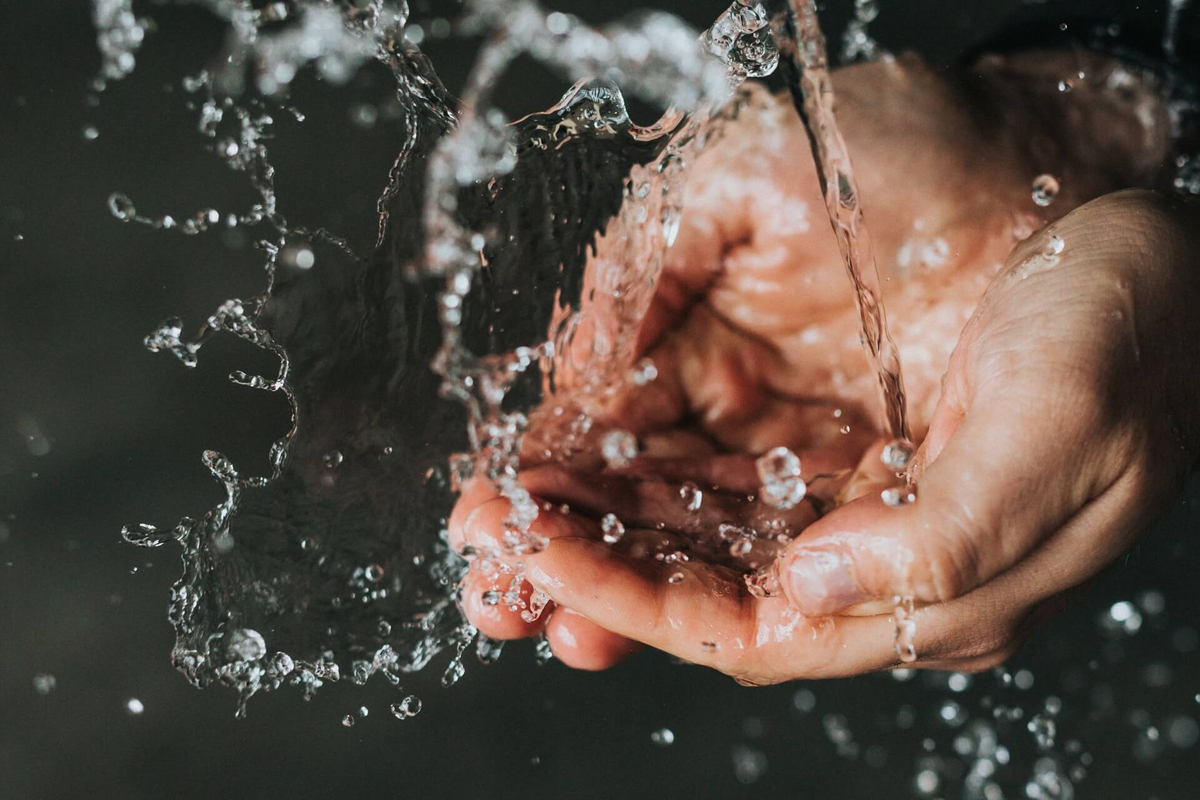 What we value
Independent journalism
Nextblue believes in the importance of telling stories from local perspectives. That is why our heart lies in the stories from those on the ground in delta areas. Whether it be through a documentary, an article, a video or podcast, we take pride in knowing that independent voices from the ground are being heard through our journalism.
Unique audience
Our diverse, open-minded, and engaged audience is our foundation. With this we believe that we can build bridges across disciplines and borders, through engaging a global readership with varying perspectives on climate and water issues.
Constructive content
Nextblue features nuanced and insightful content. By working with local communities in river delta areas worldwide, we are specialized in analysing and interpreting the complexity of the water world. This informed and constructive approach makes our content powerful.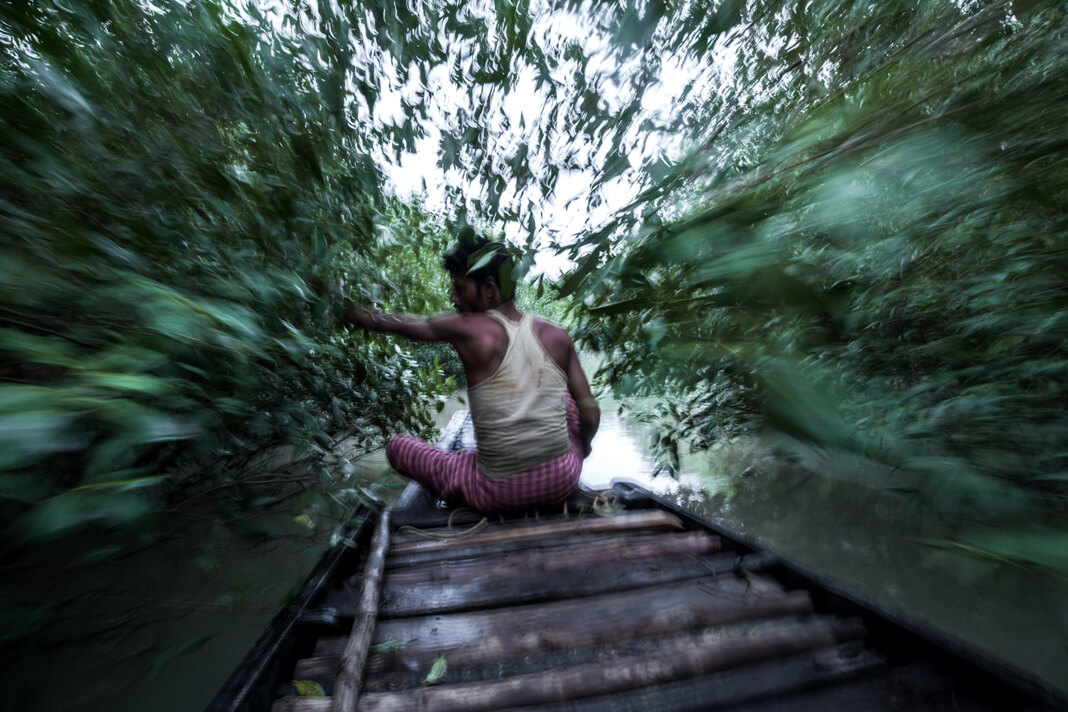 Our vision
Nextblue aims to bridge the gap between water research and experiences on the ground. We envision a world where researchers are sensitive to local contexts, and the voices of local communities are at the centre of discussions, especially in times of severe climate change.
We believe storytelling has the power to do this, as it paints a picture of the real-life experiences of those directly affected by water challenges. Through our work, we strive to create a global community which values the stories behind the water.
Meet our Team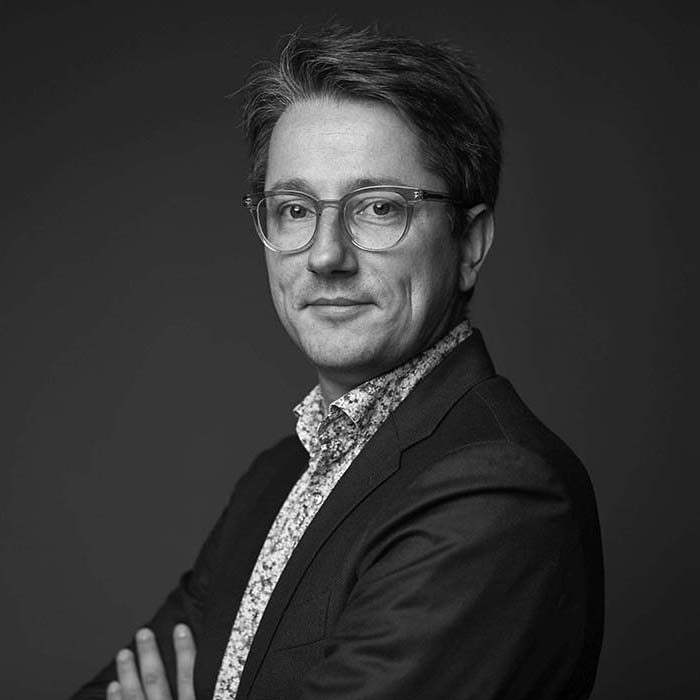 Joep Janssen
Founder and editor-in-chief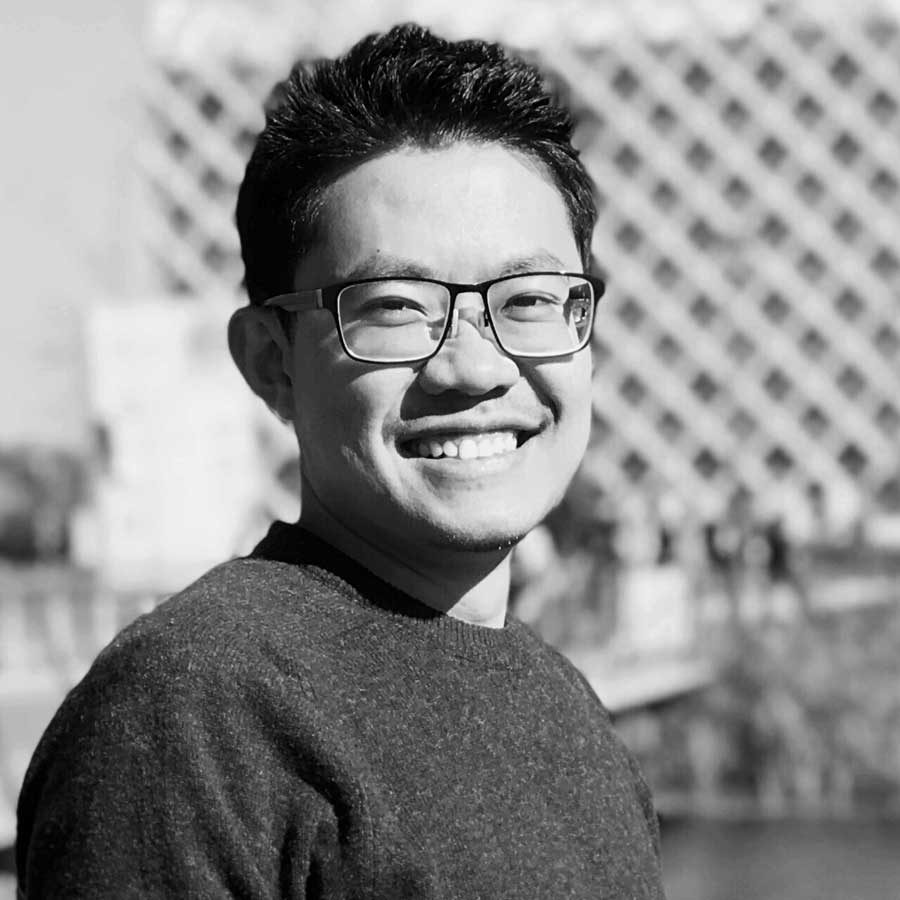 Long Hoang Phi
Coordination and Science Officer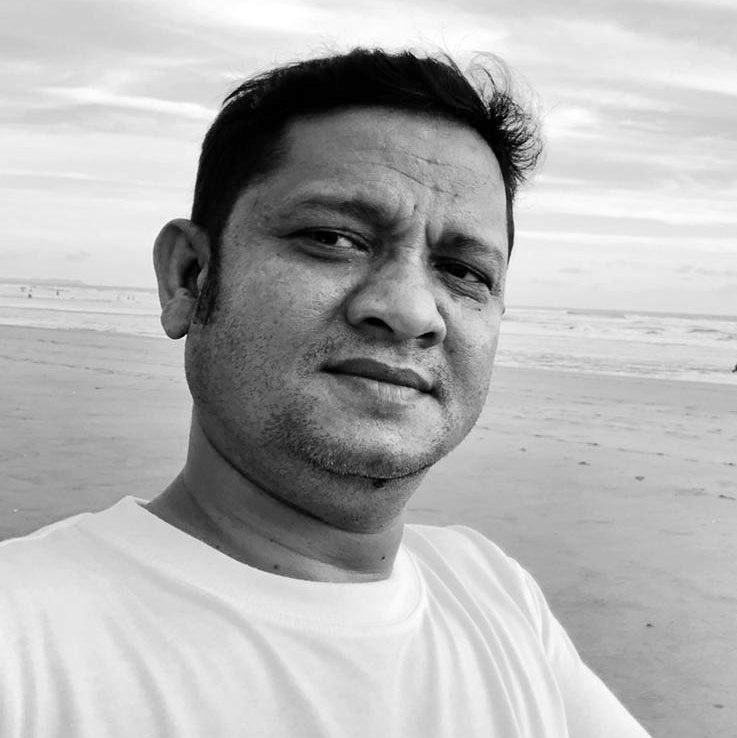 Tareq Mahamud
Programme Coordinator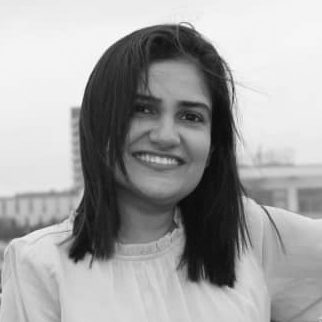 Namrata Acharya
Editor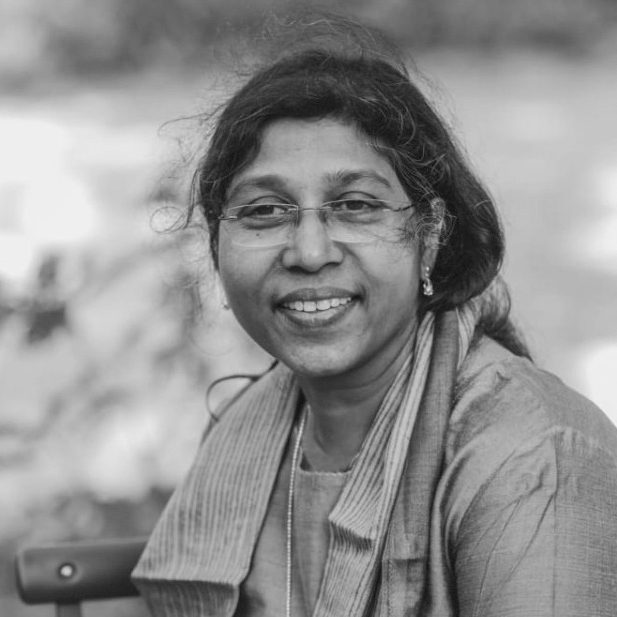 Jency Samuel
Editor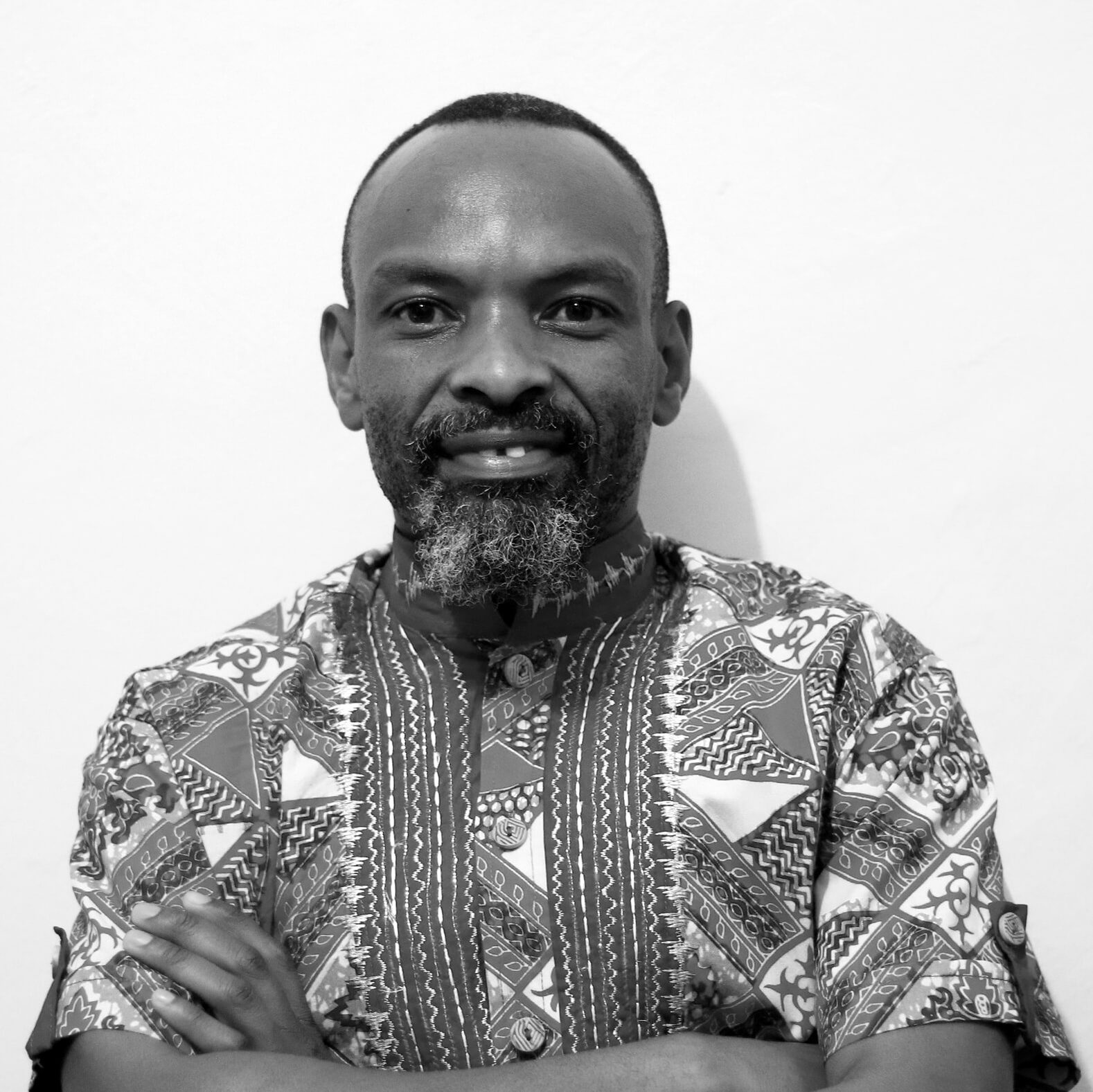 Geoffrey Kamadi
Editor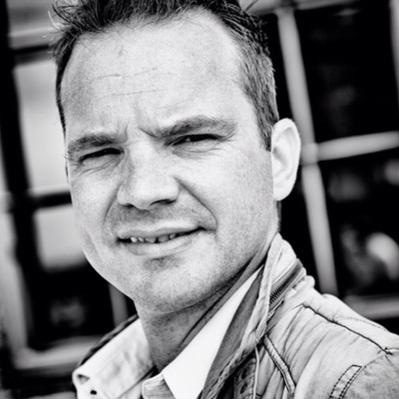 Dennis Wander
Film editor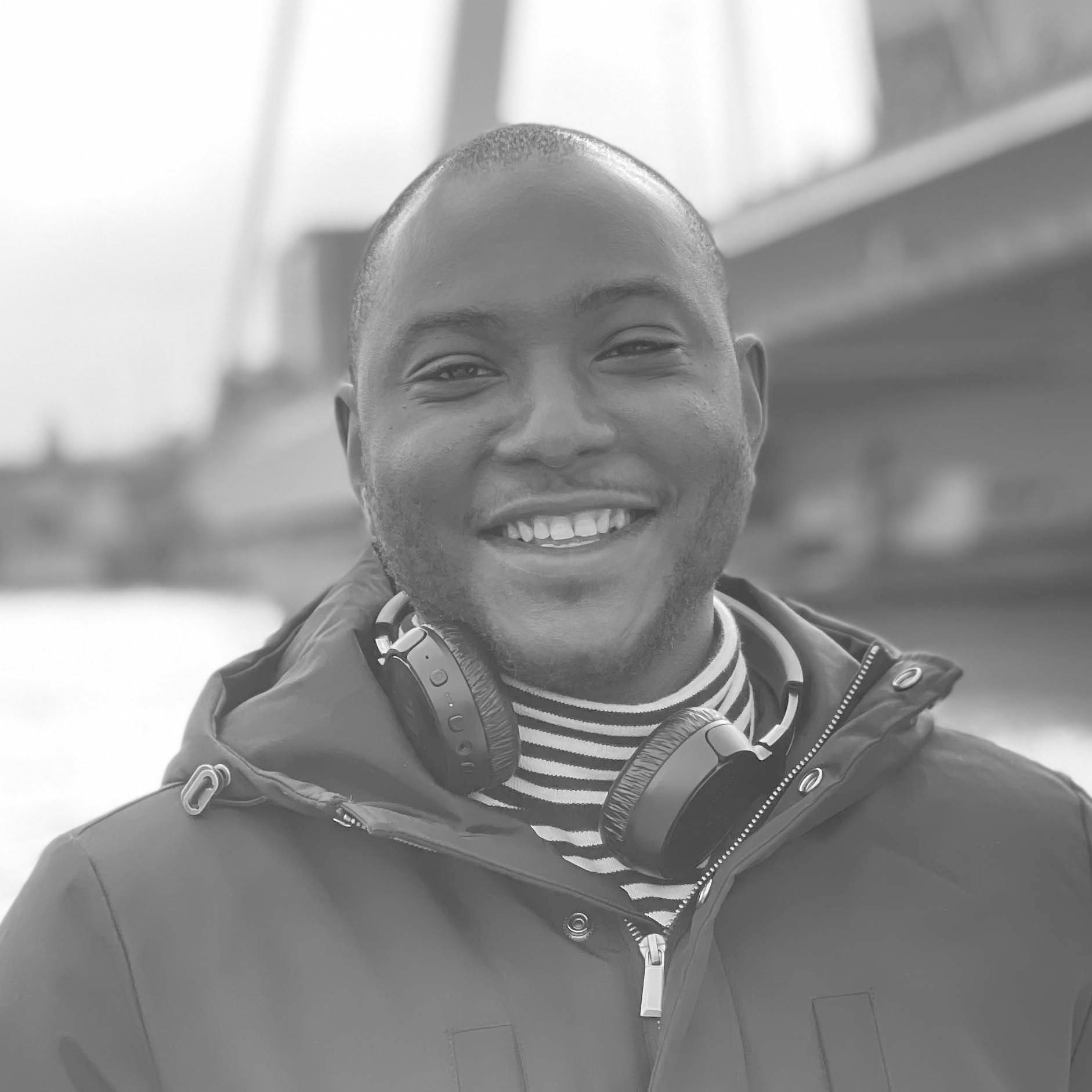 Vincent Edeh
Podcast host
Meet our Storytellers
Nextblue is a platform for talented storytellers. We publish their stories to inspire the next blue generation, ranging from Africa to Europe, and from Asia to the Americas. For a full overview, see our Storytellers page.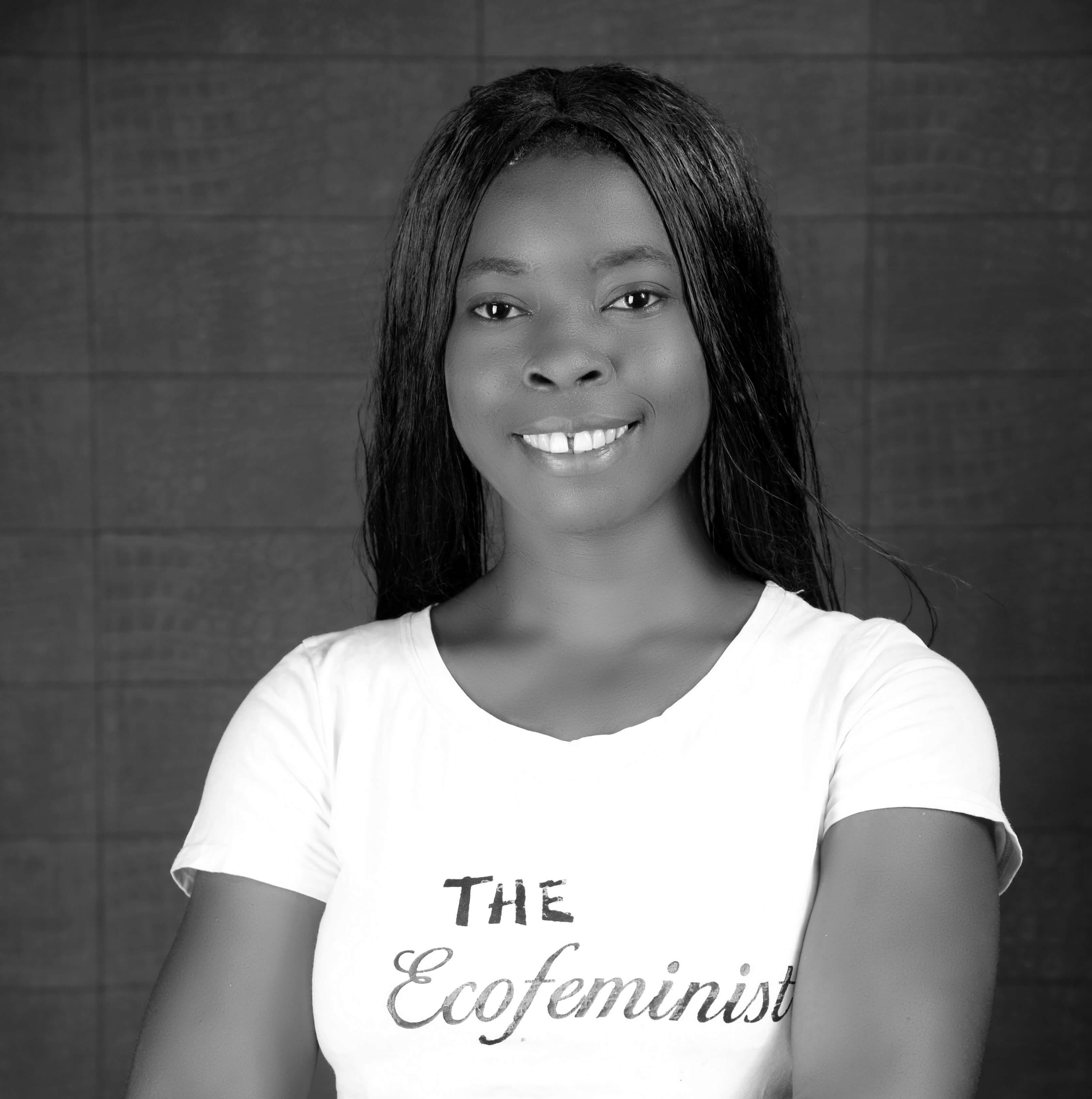 Adenike Oladosu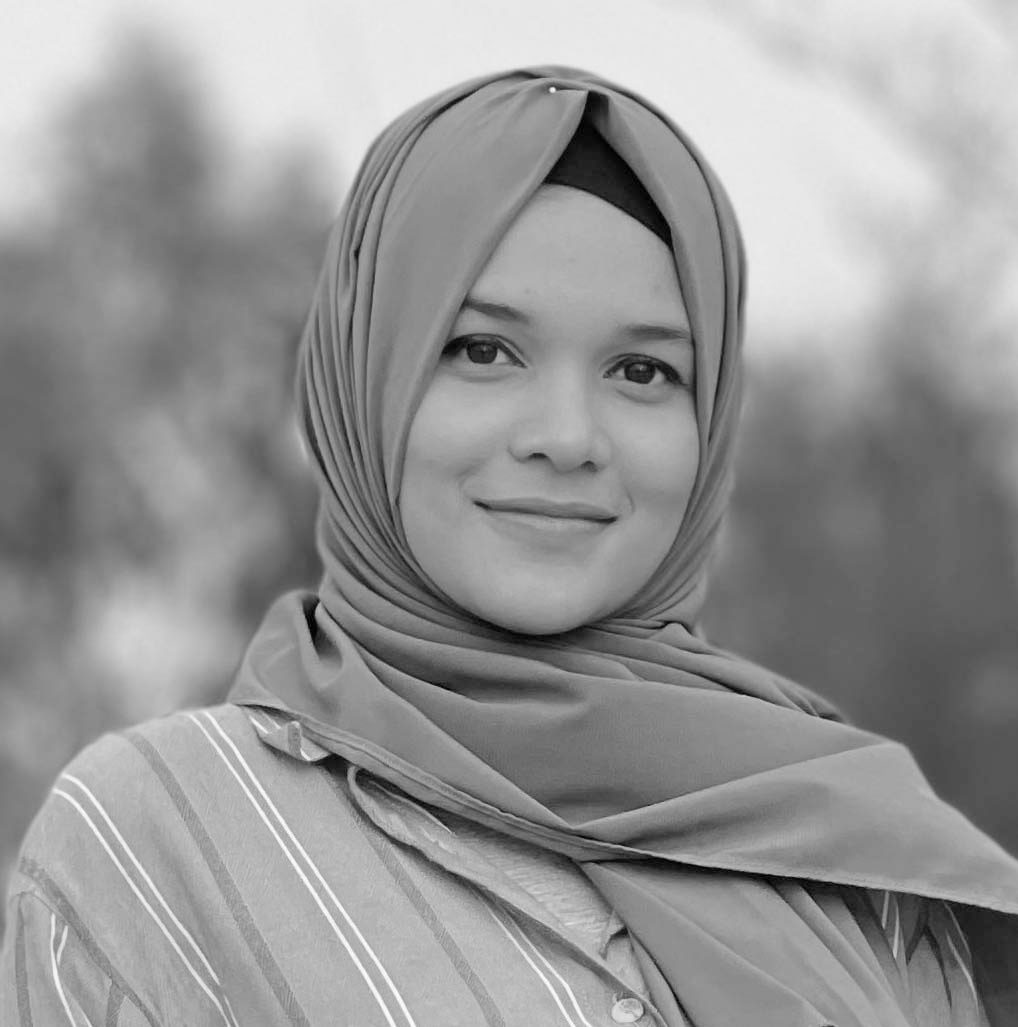 Samiha Sabur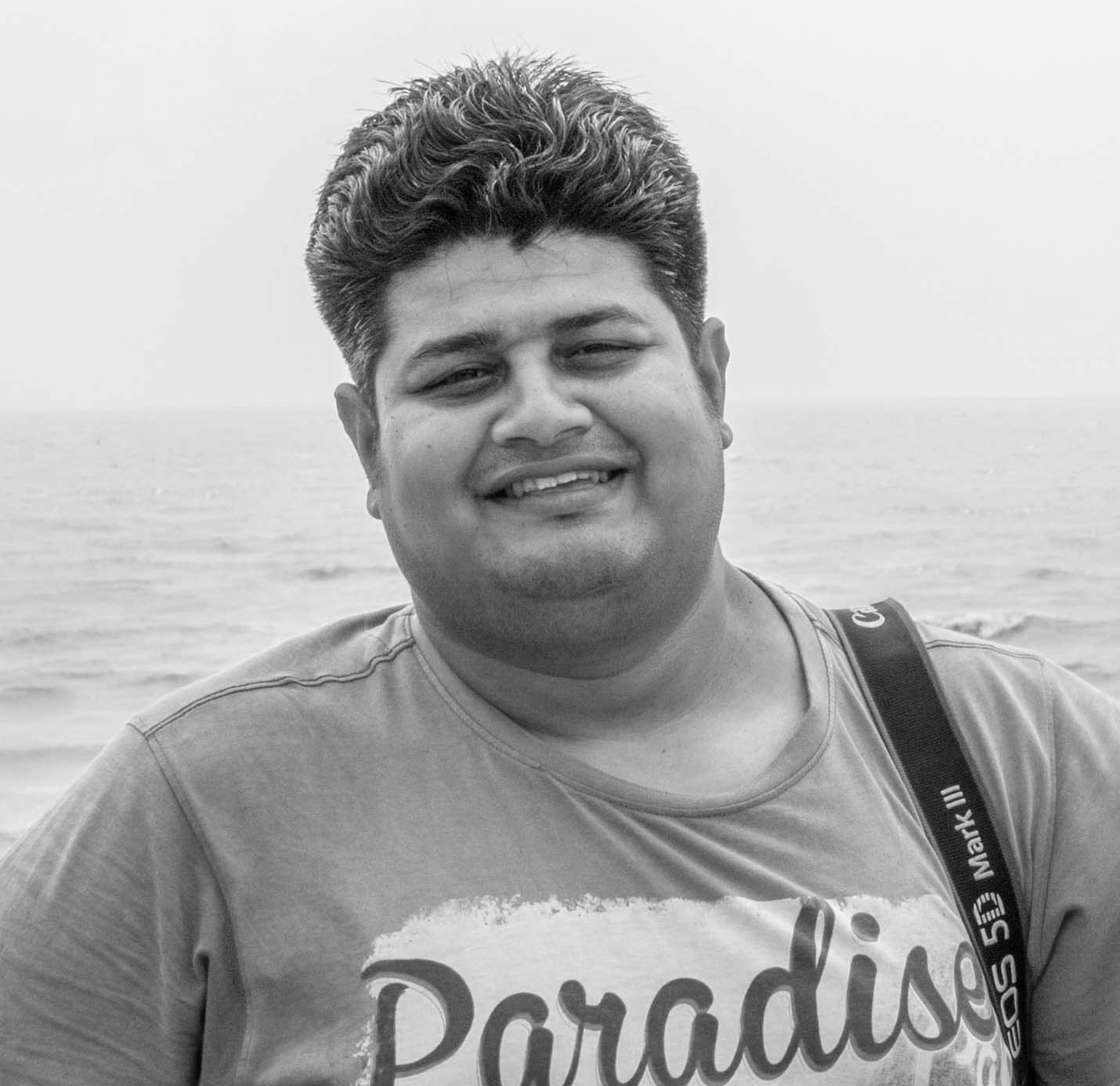 Supratim Bhattacharjee
Contact
Do you want to reach us?
Contact the editors for tips and articles on

[email protected]

Do you want to write a story and pitch us? Read all about contributions here.
Contact

[email protected]

about your account, payment and other 'supporter' issues
Certifications
Nextblue has certified workshop teachers with CRKBO accreditation. We are also member of the Netherlands Association of Journalists NVJ.
Editorial office
Nextblue has an editorial office in Rotterdam. Since we are not occupied full-time, it is best to visit us by appointment.