Nextblue Masterclasses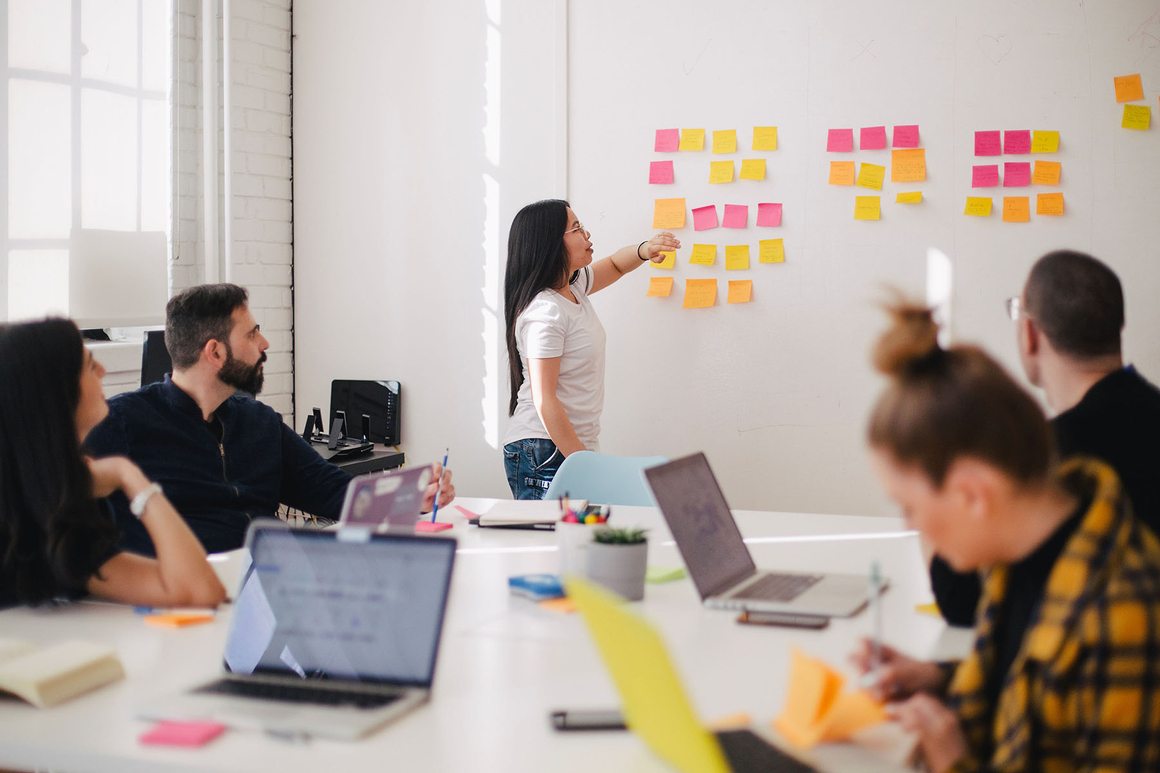 Inspiring people with your story
We help you use stories to attract and engage your customers, colleagues and business partners.
We have been telling stories for as long as we have been human. Be it around a campfire with friends, at the table with family or while drinking coffee with colleagues in the office – stories are an essential part of our day-to-day communications.
But as well as that, a story is a powerful tool. Good stories do not just grab your listeners' attention, they grab their emotions. Stories that linger in the mind can offer a clear action perspective and make your message unforgettable.
If you participate in this training, you can set your own goals. Maybe you want to make stakeholders enthusiastic about a new service, inspire colleagues about the direction of your company, or bridge the knowledge gap between researchers and your local community.
In our storytelling training we work in small groups of a maximum twelve participants. In this way we create a setting in which everyone can optimally experiment with creating and telling their own story. We help you to tell your stories vividly, with energy and expression, with gestures and action, and most importantly, with emotion.
You will learn how to make stories come alive in the imagination of your listeners.
In this course you learn to:
Identify different stories
Write your own inspiring story
Narrate a story in an effective way
Use the story structure and elements
Engage with your audience and drive them to action
Tutor profiles
Joep Janssen is a publicist and delta expert who became fascinated by storytelling after having lived in Vietnam for four years. His long career in architecture and his book Living with the Mekong have given him the creative tools to identify the underlying structure to successful narratives. As founder of Nextblue, Joep shapes stories that attract a wide audience in the water world.
Marilien Mogendorff is a qualified theater maker, director, teacher and moderator. With a background in anthropology and sociology, she combines science with hands-on performance skills. She works with various groups of people from students, cultural organisations to businesses. Marilien ensures that participants keep connected, informed and inspired.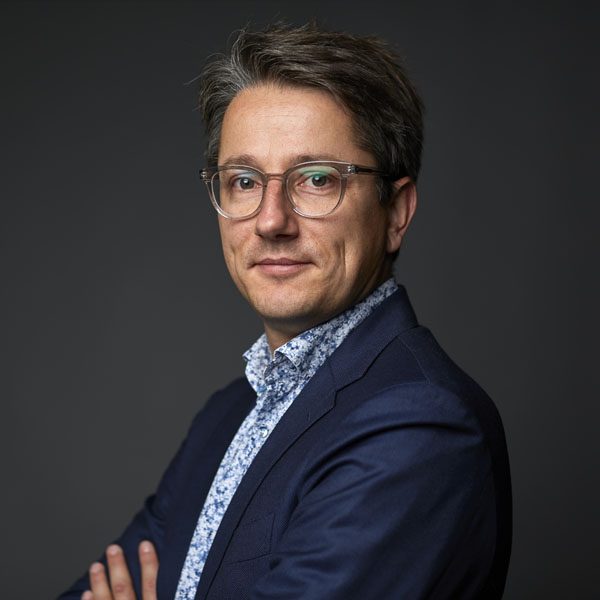 Joep Janssen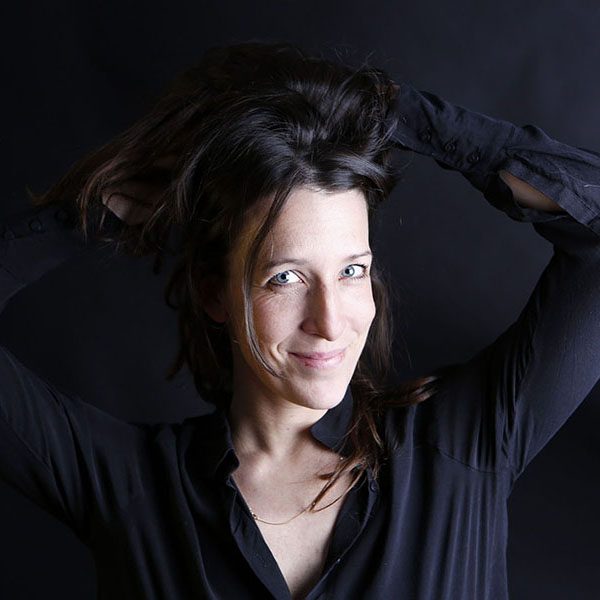 Marilien Mogendorff
Details
If you would like to take part with your team, we can also arrange an in-company training.
Do you have a question about our workshops? Please feel free to contact Joep Janssen at joep@next.blue.
Nextblue has certified workshop teachers with CRKBO accreditation. We are also member of the Netherlands Association of Journalists NVJ and the Society of Environmental Journalists SEJ.
Express your interest in this course
Sign up to our newsletter and you'll be among the first to find out about our latest courses and special offers. You can also follow us on Twitter, Facebook, LinkedIn, and Instagram.