Pitch us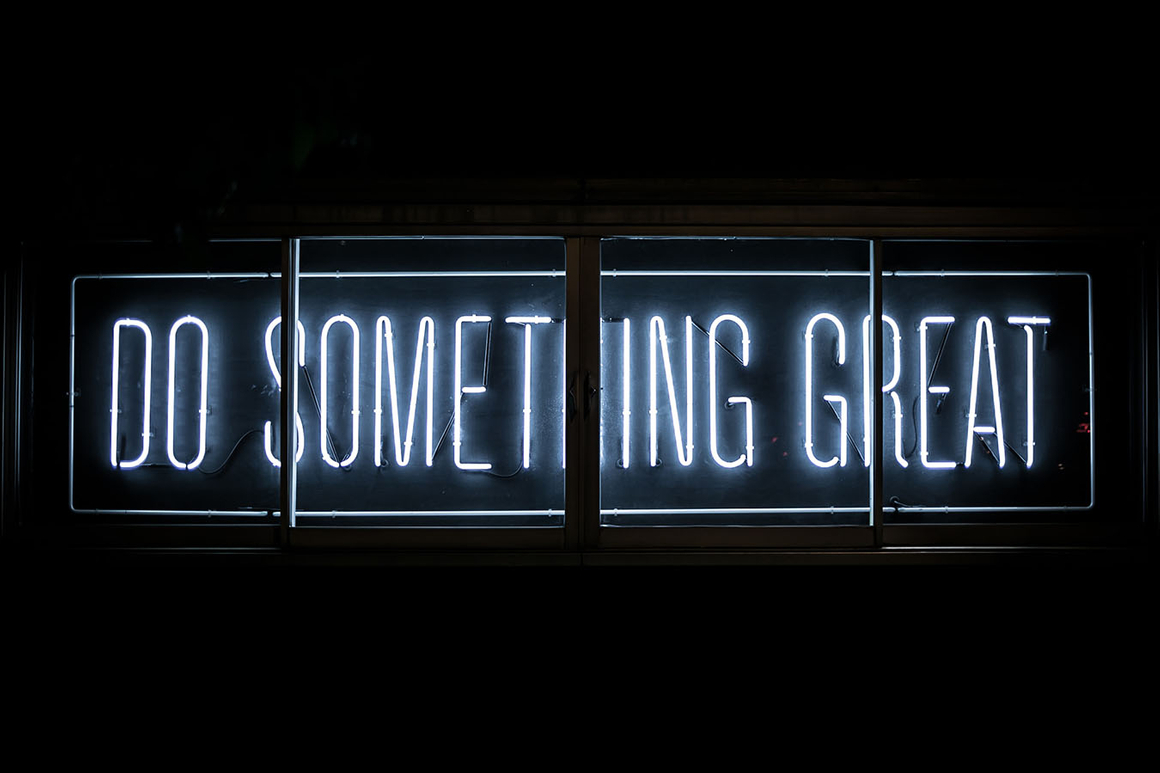 Tell your story
Nextblue aims to publish critical but constructive stories from a unique and local perspective. We invite you to join us in the mission to make the world better together. If you have a water and climate related story that you want to reach a wider audience, we want you to pitch us.
Pitch your story idea
First, tell us the basics.
First name
Last name
Email
City
Country
Your social media accounts: Twitter / LinkedIn / Instagram
Questions
Please tell us a little bit more about your story idea. This is for us to get a better insight into your story, but also an exercise for you to expand your idea.
Write a short headline that captures what you would like your story to be about (35 words)
What is the main question you want to explore with your story? (50 words)
What is your position in this story, for example journalist, participant etc.? (35 words)
Why do you want this story to reach a global audience? (50 words)
Would you like to make an interview, story, long-read, photo essay?
Do you have photos, video footage or any material to go with it?
How does the story fit with Nextblue's vision and what we value (50 words)
Will the article be exclusively published for Nextblue?
Do you already have a story written?
Nextblue also offers the chance to publish stories which you have already written or published. Just check whether it fits with our vision and what we value. You can then send us your story at pitch@next.blue and we will consider it for publishing.
Compensation disclaimer
As we are a start-up and believe in sharing knowledge and stories for free, we unfortunately can't compensate for contributions. Our editorial team simply helps you to create a unique story and amplify your voice.